Let's take a look at the lives and legacies of the visionaries who bring us some of the most iconic supercars like the T50 and the v-8 Gemera, built by craftsman Gordan Murray and Christian von Koenigsegg.
Horacio Pagani
Horacio Pagani, the visionary behind Pagani Automobili, began his journey in Argentina, drawing inspiration from motorsport legends like Juan Manuel Fangio. After significant contributions to Lamborghini, including the development of the Countach Evoluzione, Pagani ventured out in 1992 to establish his own legacy. His masterpieces, such as the groundbreaking Zonda and the aerodynamically advanced Huayra, have since redefined the intersection of art and automotive engineering. Today, Pagani stands as a symbol of Italian automotive excellence and a testament to the boundless possibilities born from passion and precision.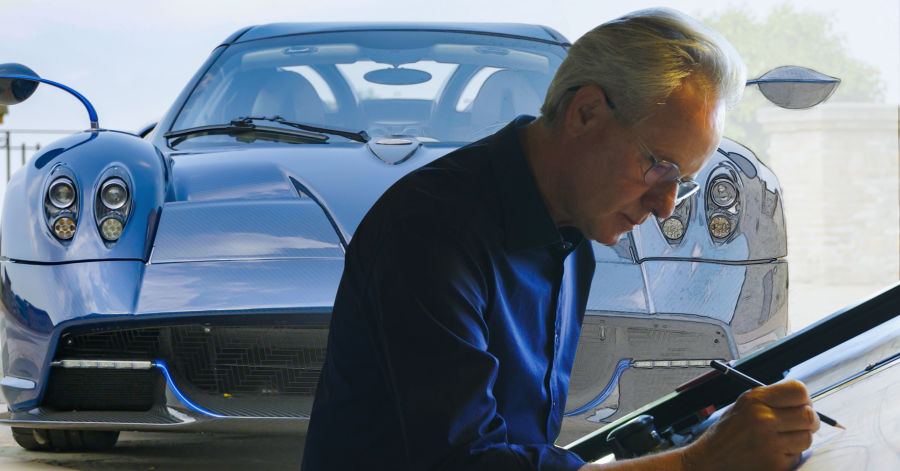 Gordon Murray
Gordon Murray has an illustrious career spanning Formula One engineering to groundbreaking supercar design. While many of us consider his best work to be the McLaren F1, Murray continues to push boundaries. His latest work, the T50, set for a 2025 release, is slated to set a new benchmark in the supercar sector and is described as an improvement to his mid-90s masterpiece. Murray's three-seater model to provide the best driving experience has made it into the T50 model and is an ode to his craftmanship in the F1. The T50 will cost around $3 million, a price set for enthusiasts wanting to get ahold of what may be the best supercar of this time.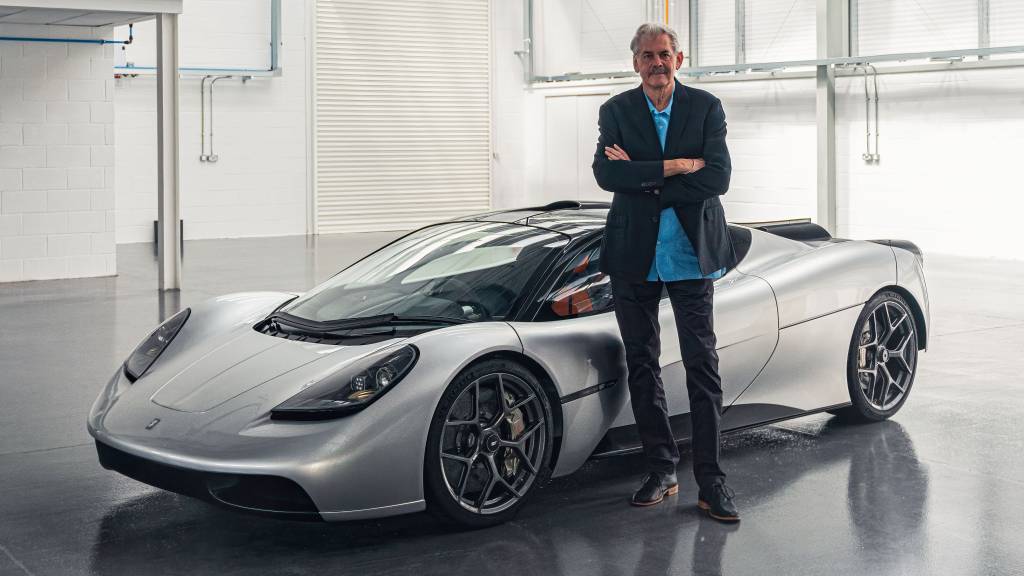 Christian von Koenigsegg
Christian von Koenigsegg, the genius behind Koenigsegg, started his journey in the automotive world when he was just 22, initiating his first project in 1994. Over the years, Koenigsegg cars, with models like the Regera and the Jesko, have become synonymous with speed, innovation, and unparalleled craftsmanship. The Jesko, particularly, with its revolutionary Light Speed Transmission and record-breaking potential, is considered one of the best creations of Koenigsegg. The latest release, boasting an astonishing 2300 HP with a new optional V-8, further cements the brand's commitment to pushing the limits. Under Christian's visionary leadership, Koenigsegg continuously challenges the supercar realm, seamlessly blending cutting-edge technology with meticulous craftsmanship. Today, Koenigsegg shines as a pinnacle of automotive excellence, ever-redefining speed, design, and innovation.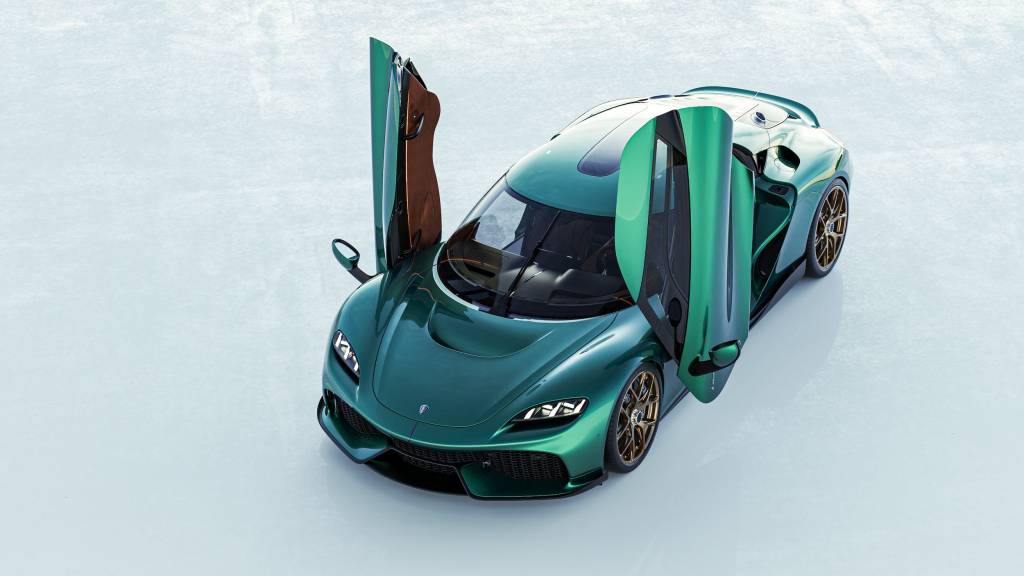 John Hennessey
John Hennessey, the man behind Hennessey Performance, has a profound passion for speed and performance. This drive led to the inception of the Hennessey Venom GT in 2011, a car that stunned the world by setting multiple world speed records. Hennessey's journey began with modifications, turning everyday cars into monsters on the tarmac. However, the Hennessey Venom F5, his latest creation, redefines speed and surpasses the 300-mph mark. The vehicle made its global public debut on August 18 at The Quail, A Motorsports Gathering, during Monterey Car Week 2023. Priced from $3M and limited to just 12 units — production is sold out — exclusivity is an understatement. Hennessy is known to make bespoke cars for special clients and does it ever so well.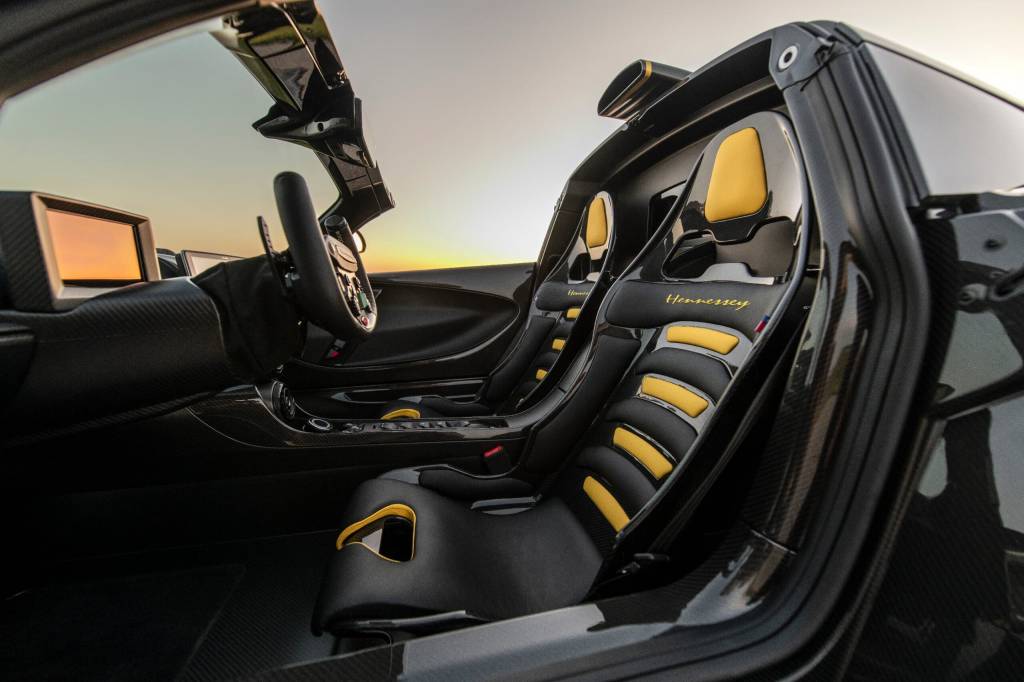 Steve Saleen
Steve Saleen's name resonates deeply within American automotive circles, having founded Saleen, Inc. in 1983. Starting with a modified Mustang, the Saleen Mustang, his creations quickly gained a reputation for performance and design. But the crowning jewel in his cap is the Saleen S7, introduced in 2000. This hand-built supercar, renowned for its perfect balance of power and aerodynamics, showcased American capability in the global supercar arena. Steve's influence in the car world remains unyielding, with Saleen vehicles embodying a blend of aggressive styling, racing pedigree, and street-legal performance.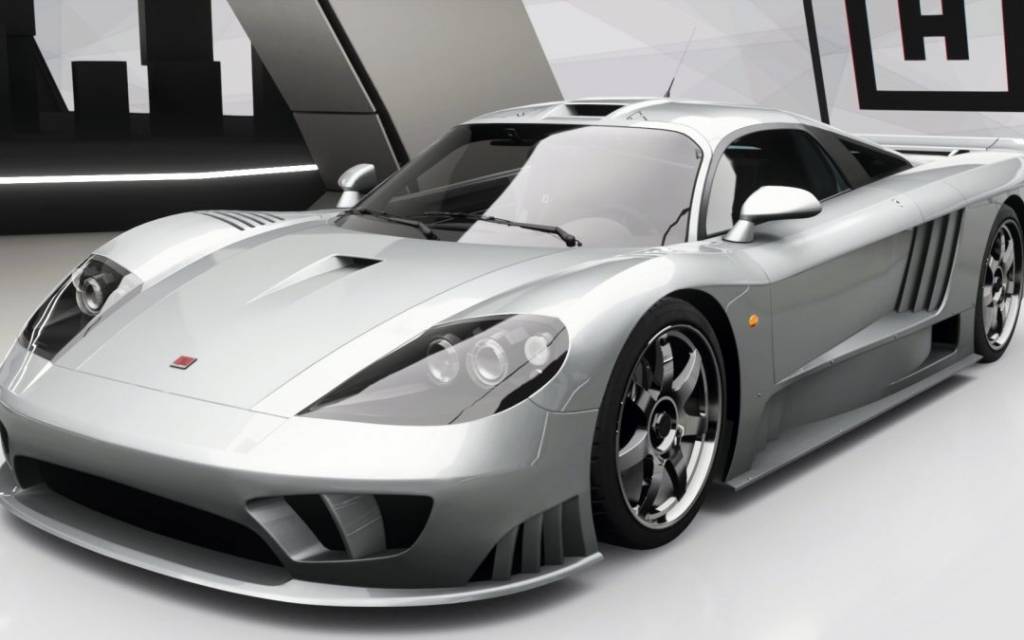 The stories of these automotive maestros remind us that supercars are more than just metal, rubber, and horsepower. They are the embodiment of dreams, hard work, and an unwavering commitment to pushing boundaries. While Woodside makes it possible for enthusiasts to get behind these vehicles, we are reminded of the remarkable minds behind them.
Have a vehicle in mind? Get a Quick Quote in seconds to experience just how low your payments could be.

Woodside Credit finances vehicles from distinguished brands, such as: