The Next Generation of Supercars (Gas, Hybrid, Electric)
The automotive world is at the cusp of a revolution, with the next generation of exotic supercars boasting a blend of raw power, sophisticated design, and cutting-edge technology. Whether they run on traditional gasoline, employ hybrid systems, or are purely electric, these supercars set new benchmarks in performance and luxury. Here's a closer look at some of the most anticipated vehicles leading the pack:
McLaren Artura – Hybrid
McLaren introduces the Artura as its pinnacle of hybrid supercar technology. With a twin-turbocharged V6 combined with an electric motor, it churns out 671 hp, achieving 0-60 mph in under 3 seconds. What's intriguing is its Proactive Damping Control suspension system and the groundbreaking High-Performance Hybrid (HPH) powertrain. Merging tech and luxury, it boasts a state-of-the-art infotainment system coupled with advanced driver assistance systems. As for its price, the Artura starts at around $225,000.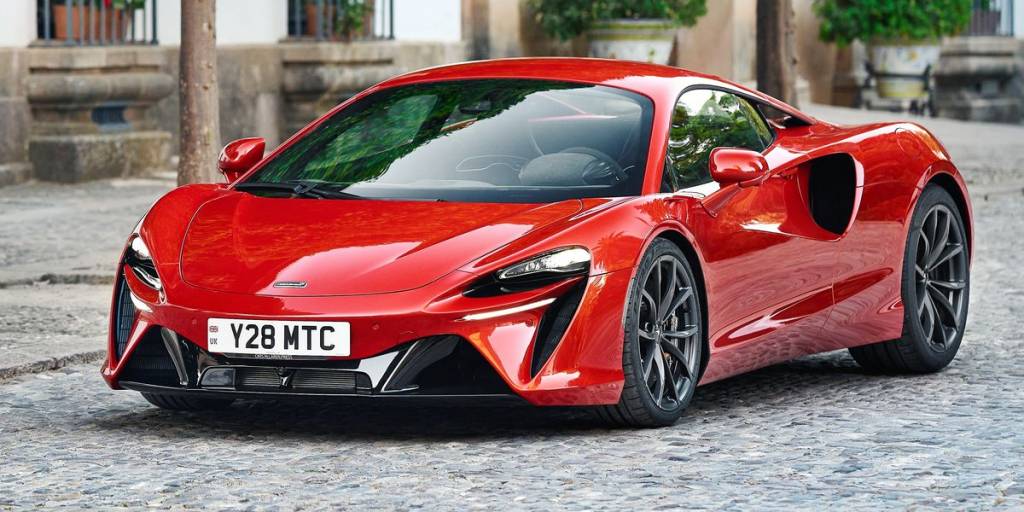 Koenigsegg Jesko – Gas
Steering into the realm of pure adrenaline is the Koenigsegg Jesko. Under its hood lies a twin-turbocharged V8, with capabilities of pushing up to 1,600 hp on E85 biofuel. It's not just about raw power; Jesko stands out with its revolutionary "Light Speed Transmission" and the world's first 9-speed multi-clutch gearbox. Plus, triplex suspension system and active rear-wheel steering. With elegance and power comes a hefty price tag of around $2.8 million.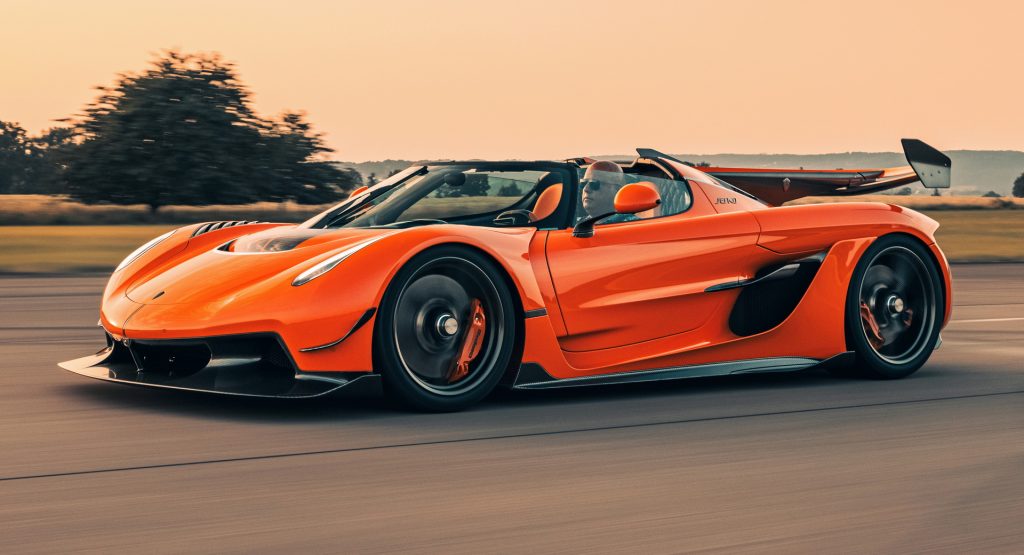 Gordon Murray T50 – Gas
The T50 comes from the man who designed the McLaren F1, arguably the greatest supercar of the 90s, Gordan Murray. This supercar encapsulates Gordon Murray's philosophy with a naturally aspirated V12 engine delivering 654 hp and weighing a mere 2,160 lbs. Distinct features include a 400mm rear-mounted fan for aerodynamic optimization and a central driving position, reminiscent of the iconic McLaren F1. Infusing innovative aerodynamics with ground-effect fan technology and manual transmission, the T50 is a testament to Murray's brilliance, priced at approximately $3.1 million.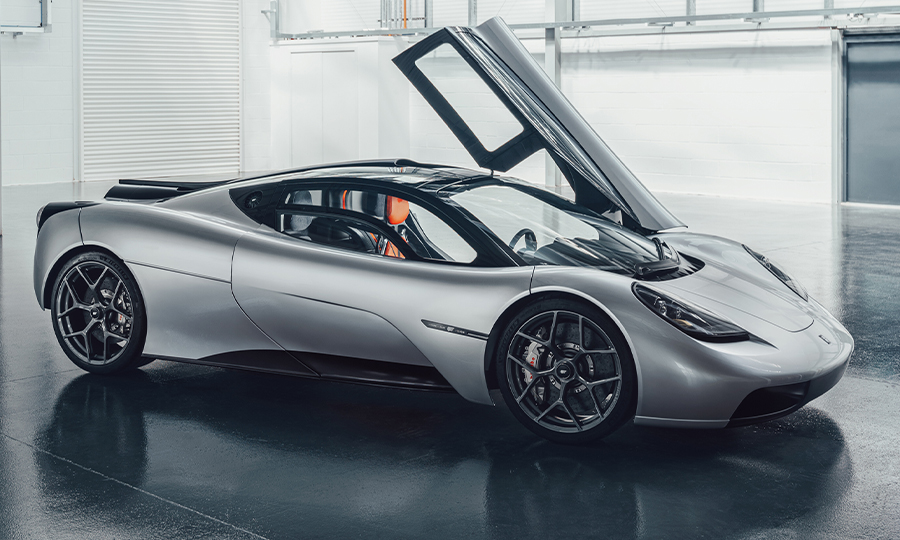 Tesla Roadster (2nd generation) – Electric
The unreleased, 2nd Generation Tesla Roadster, runs on a tri-motor setup, reaching 620 miles per charge and rocketing from 0-60 mph in under 1.9 seconds, according to statements made by Tesla. Thanks to a removable glass roof, its 'Plaid' performance setup and convertible experience make it a showstopper. With enhanced Autopilot capabilities and ultra-fast charging via Tesla's Supercharger network, it's not just a car; it's a technological marvel. As for owning this slice of the future, the price starts at around $200,000, and Tesla CEO, Elon Musk, has predicted a 2024 ship date.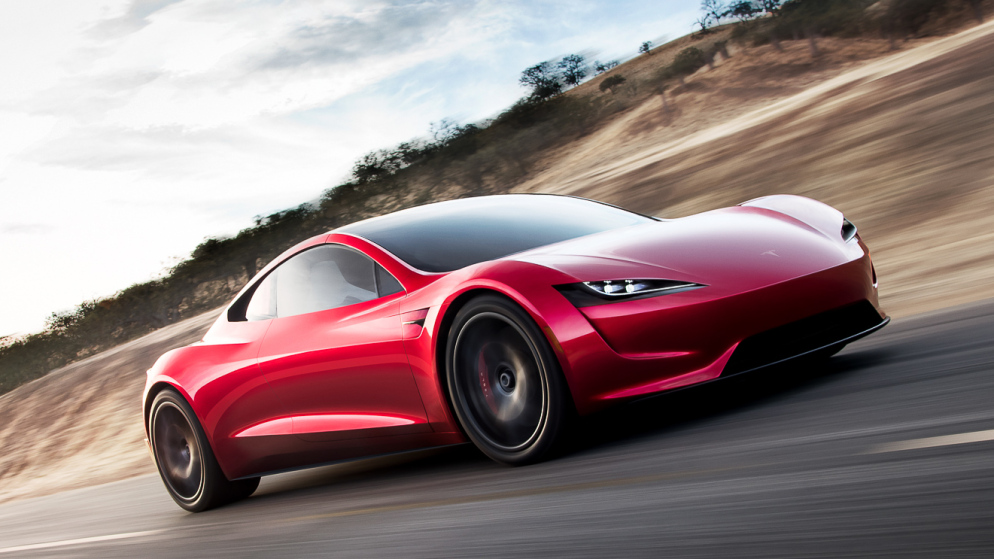 As we throttle into the future, it's evident that it's not just about raw speed. The next generation of supercars symbolizes a blend of advanced tech, innovative design, and unparalleled performance, promising enthusiasts a thrilling journey ahead.
Woodside Credit finances exotic supercars from an array of marques. Fill out a Quick Quote to see how low your payments could be on your next exotic car purchase with Woodside financing.