Lease vs Buy Exotic Car Comparison
Traditional leasing has long been a popular option, but Woodside Credit's financing program has become a better choice for many car enthusiasts since 2003. In this blog post, we'll explore the key differences between traditional leasing and buying with Woodside, to help you make informed financial decisions for your next exotic car purchase.
Transparency
Traditional leasing agreements can be shrouded in complexity, leaving many buyers in the dark about the factors influencing their monthly payments. To begin, a conventional "Interest Rate" isn't mentioned because the lease payment calculation partially relies on a money factor. While there is a method to estimate the interest rate, many lease buyers aren't familiar with how it works, making it very difficult to compare to other finance options and to make a well-informed financial decision on their own. The capitalized cost, which includes the vehicle's price and any additional dealer fees, is another facet that can be overlooked during the leasing process. This is why the Woodside program exists—To provide enthusiasts with a transparent and flexible financing option.
We believe our clients say it best:
"What sets Woodside Credit apart from other car financing services is their innovative approach. They went out of their way to provide me with a custom tailor-made financing plan that perfectly suited my needs. The process was smooth, straightforward, and transparent, with no hidden fees or last-minute surprises."

– Ismael Rivera, 5-Star Google Review
Ownership from Day 1
One of the standout advantages of opting for Woodside's loan program is that you own the vehicle right from the start. Unlike most leasing agreements, where you might face uncertain charges at the end, our loan program ensures you always have ownership and control over your collector car. Many lease buyers are unaware that if they want ownership of their car in the end, not only will they need to pay the residual amount, but they also need to pay tax on the residual as well.
The Lowest Monthly Payments in America
At Woodside Credit, we understand the value of preserving your capital for strategic investments. That's why our loan program not only delivers lower monthly payments compared to leasing but also offers a range of benefits that extend beyond mere cash transactions. By financing with Woodside, you can drive your dream car off the lot without the burden of high lease payments, leaving more of your money working for you elsewhere. Simply put, Woodside payments are frequently lower than lease payments.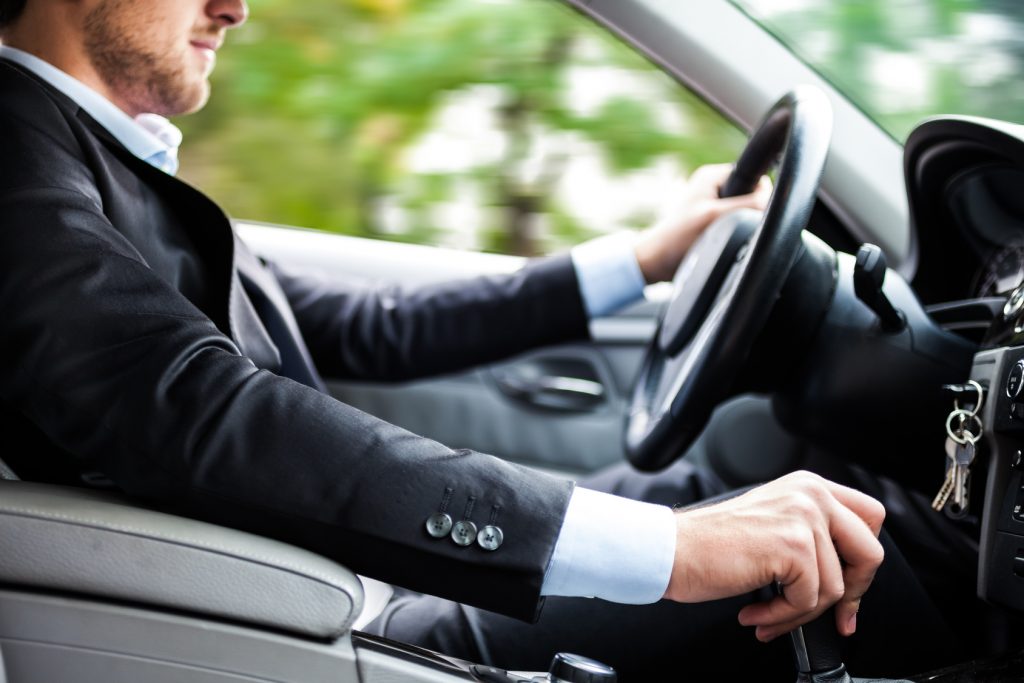 No Residual Amount to Pay at the End
Part of a lease calculation involves the residual value, the amount the buyer needs to pay at the end if they want to purchase the car. A higher residual gives the buyer a lower payment but a higher amount at the end if they want to buy it. A lower residual gives them a higher payment but a lower amount to pay if they buy it. It's very difficult for a buyer to know at the beginning if they will want to buy the car at the end of the lease, so how can they determine if the offered residual is right for their situation?
No Prepayment Fees
We believe in empowering our clients, which is why we don't impose prepayment fees. You have the freedom to pay off your loan early and save on interest, without worrying about additional fees. With many lease agreements, if you want to get out of it early, you usually need to pay the remainder of the payments as well as pay the residual amount and the tax on the residual amount.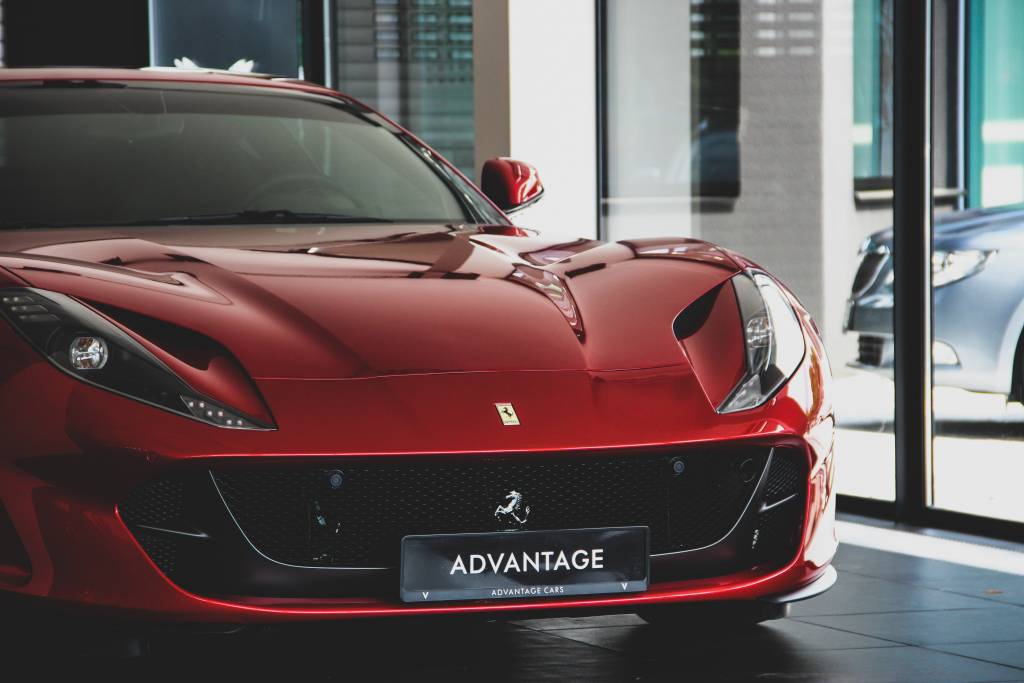 Woodside Credit Is Available at Dealerships Nationwide
If you're looking to drive your car right off the lot, there is a good chance Woodside Credit can be put to work at your local dealership. Ask your dealer about Woodside Credit, and take advantage of the beauty of ownership, lower monthly payments, and the freedom to pay off your loan at your own pace.
"Awesome to deal with. Very helpful and professional. The entire process was easy and quick. The Ferrari dealership I used was very familiar with them and trusted doing business with them. I will definitely use them in the future."

– Mark, Woodside Client
With Woodside Credit, you can enjoy your exotic car to the fullest without the worries often associated with leasing. We're here to make your dream car ownership experience exceptional. Join our community of satisfied customers who have chosen freedom, flexibility, and support.
Experience the Woodside difference by starting with a Quick Quote.