Cruisin' for A Cure 2023
On Saturday, September 9th, Woodside Credit will return as the Title Sponsor of Cruisin' for a Cure, the largest one-day charity car show on the West Coast. Cruisin' for a Cure is an organization, founded in 1999 by Debbie Baker, whose husband was diagnosed and lost his life to prostate cancer. Once a year, the Orange County classic and collector car community comes together to bring awareness and encourage preventative testing through free prostate screening, at the Orange County fairgrounds.
Over the past 20 years, Cruisin for a Cure has tested over 15,000 men and prevented 4,000 cases of untreated prostate cancer. Moreover, all proceeds from the event will go to help prostate cancer research at the KSK Cancer Center of Irvine. Woodside's sponsorship of the event comes from a desire to serve and support the health and well-being of its local community, beyond car financing.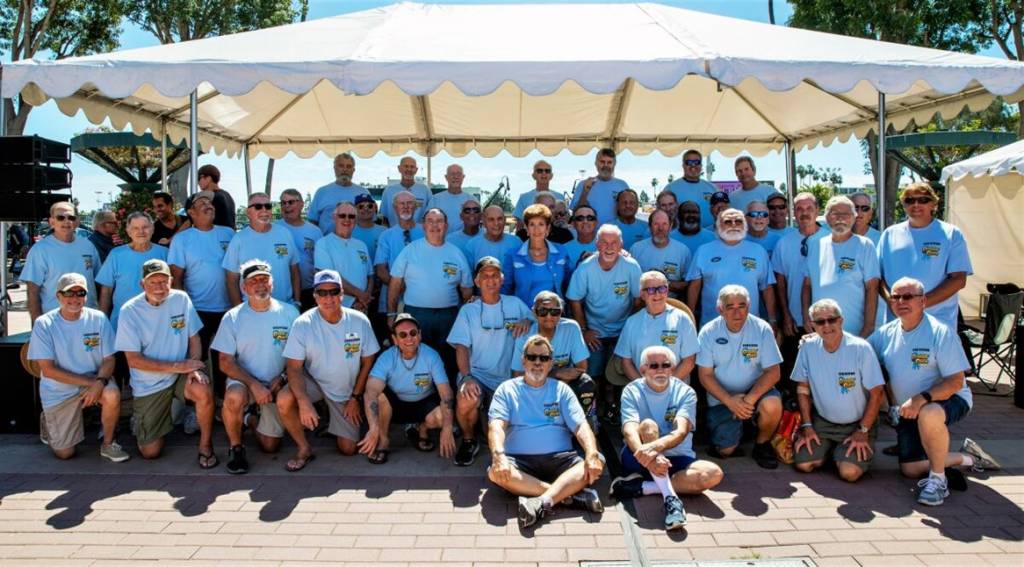 Woodside will be showcasing three classic vehicles at this year's event, alongside Classic Auto Appraiser. Each vehicle will have real Woodside payment examples, and the Woodside team will be on-site at the event to help you apply and answer your questions.
The show's hours are 6 a.m. to 3:30 p.m., and tickets start at $17 with a $12 fee to park. Kids under 12 are free. Be sure to stop by the Woodside Credit booth to learn more about our purpose-built loan program.
See full coverage of the event on ABC 7 and learn more about the show by visiting cruisinforacure.com