As enthusiasts and investors in the classic and exotic car market, it's crucial to stay informed about the latest trends and market dynamics. Recent data and analyses suggest that we're witnessing a market correction, not a crash. Let's steer through this together and understand what this means for you.
Market Trends: A Closer Look
October Auction Sales Indicate a Shift:

Recent data from Classic.com shows October auction sales are down 23% in dollar volume year-over-year. This change can be attributed to various market factors, but is positioned as a 'slight dip' through the end of the year.

Hagerty Market Rating Observations:

The Hagerty Market Rating, a trusted metric in our industry, has noted a drop for the sixth consecutive month. This trend is an important indicator of market sentiment and valuation changes. Explore the implications of this trend in detail at Hagerty Insider.
Correction, Not a Crash
Although headlines are design to draw in readers, the data from these sources paint a picture of a market undergoing correction rather than a crash. Market corrections are natural and expected phases in any financial market, including classic and exotic cars. They often serve as healthy adjustments that bring balance and sustainability to the market.
Continued Market Strength
Despite these shifts, our industry continues to exhibit resilience. Woodside still sees a substantial number of people financing their collector and exotic vehicles, indicating ongoing interest and confidence in the market. This sustained interest is a positive sign, reflecting the enduring appeal of classic and exotic cars as both a passion and an investment.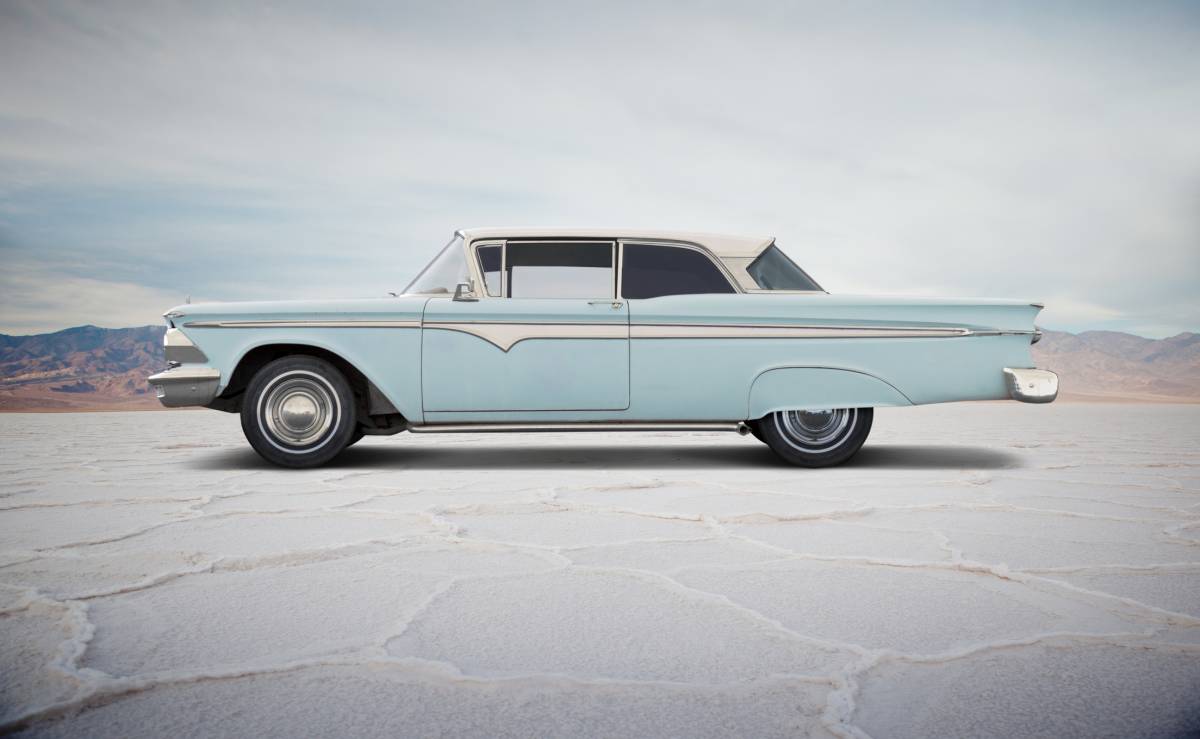 Is Now the Right Time to Invest in a Classic or Exotic Car?
In light of the current market correction, many of our clients are pondering whether this is an opportune moment to acquire a classic or exotic car. Here are a few considerations to guide your decision:
Advantageous Pricing:

Market corrections often bring more reasonable pricing, making it an ideal time for savvy buyers to make their move. The current adjustment in the market may present unique opportunities to acquire vehicles at more favorable prices than during peak market times.

Long-Term Value:

Classic and exotic cars are not just purchases; they're investments in something tangible and enjoyable. While short-term market fluctuations are normal, the long-term value of well-chosen classic and exotic vehicles tends to remain strong.

Diverse Selection:

A correcting market can result in a broader selection of vehicles becoming available, as some sellers decide to change their portfolios. This diversity offers buyers a chance to explore a wider range of options and find a car that truly resonates with their taste and investment goals.

Consider Your Personal Financial Situation:

As with any significant investment, it's essential to consider your own financial situation. Ensure that investing in a classic or exotic car aligns with your long-term financial plans and current circumstances.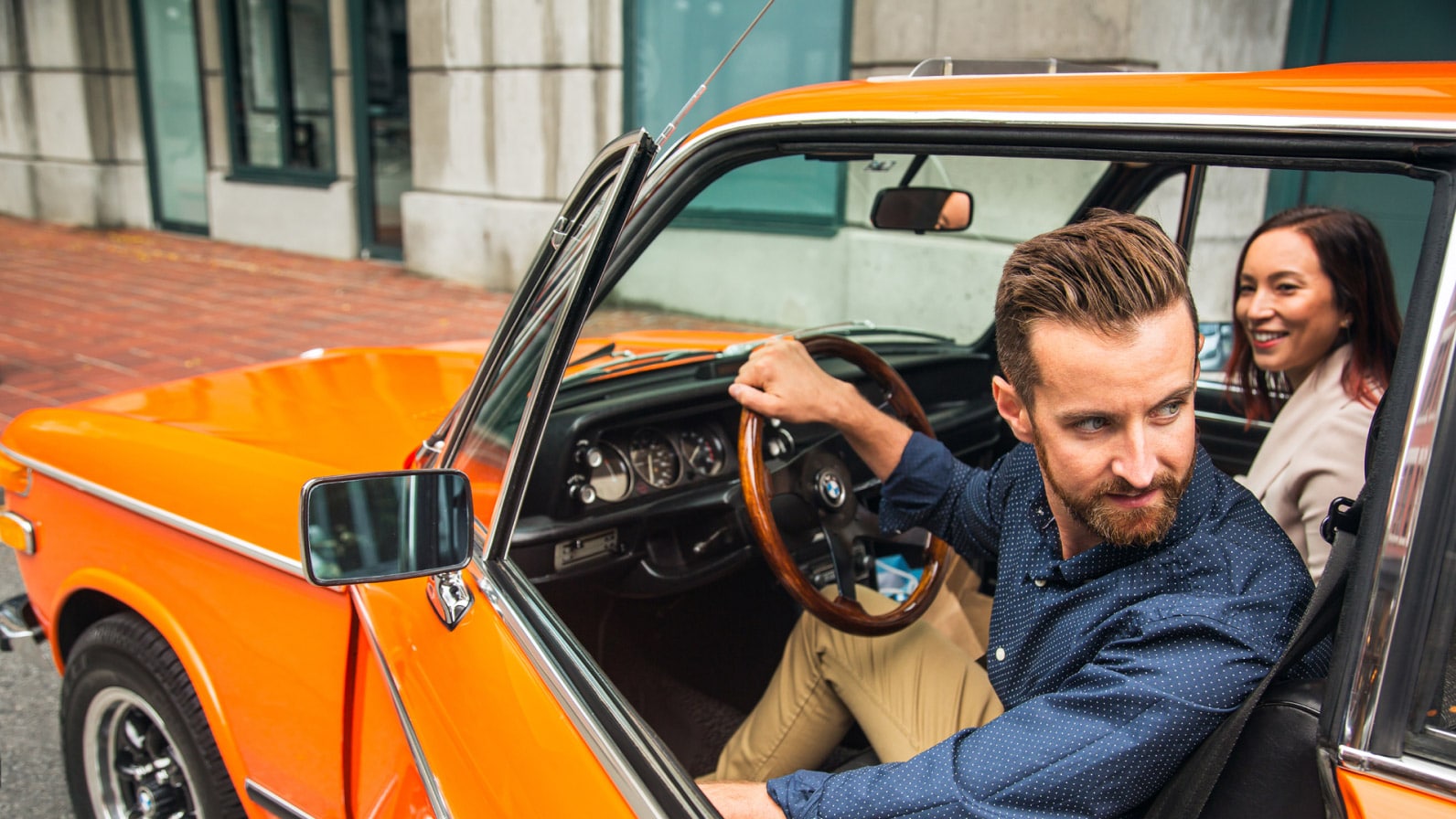 Timing Is Key
While the 'perfect time' to buy can vary based on individual circumstances and market conditions, a market correction can be a strategic opportunity for those ready to invest. With careful consideration and the right guidance, purchasing a classic or exotic car during this period can be a rewarding decision.
Our Commitment to You
Only Woodside Credit continues to deliver the Lowest Payments in America year over year, making your collector car purchase possible in any market condition. With a common sense lending philosophy that enables us to deliver fast and fair approvals, simple electronic loan documentation and e-sign, and loans available up to $1,000,000, you can count on Woodside to finance your most-prized rides.
Ready to take advantage of today's market? Get a Quick Quote to enjoy the cash-flow benefit of low monthly payments with Woodside Credit.