A Successful 23rd Annual Cruisin' for A Cure, Sponsored by Woodside Credit
Cruisin' for a Cure was back last Saturday at the Orange County fairgrounds to raise funds and awareness around prostate cancer prevention. Billed as the 'largest one-day car show on the west coast,' over three thousand vehicles and tens of thousands of people returned for the first time since before the pandemic. This year's event marks Woodside Credit's inaugural title sponsorship of the show.
Cruisin' for a Cure founder Debbie Baker started the show in 1991 after her hot-rod enthusiast husband was diagnosed with prostate cancer. The event was designed to lower the bar for men who might not otherwise do this preventative care screening. Since the first show, over 15,000 men have received free blood tests designed to measure prostate-specific antigen levels, one marker of prostate health.
"Community giving continues to be a leading value of Woodside Credit and is embedded in the way we do business," said Mitch Shatzen, President, and COO of Woodside Credit. "It's our pleasure to support such an incredible event that focuses on the love of classic vehicles and the importance of preventative health screenings."
Woodside Credit's presence at the event was marked with a booth with a 1967 Fiat 500 Abarth, 1958 Cadillac Biarritz Convertible, and a 1940 Ford Delux—all of which displayed the Woodside Low Monthly Payment. The Woodside Credit loan program spans nearly any vehicle over 25 years old, making it the perfect fit for the show.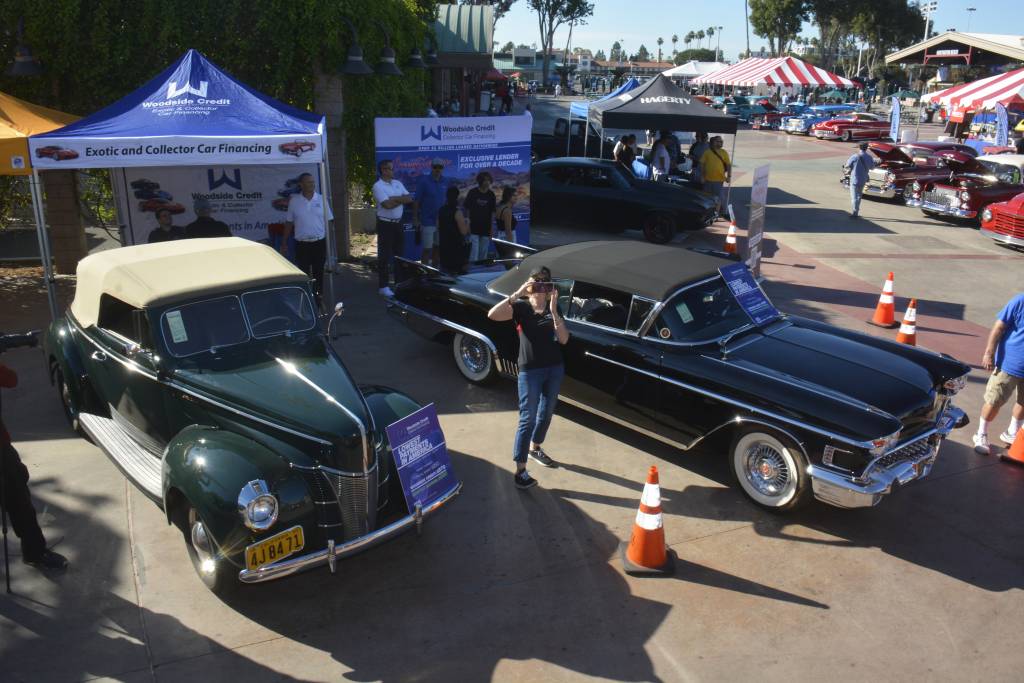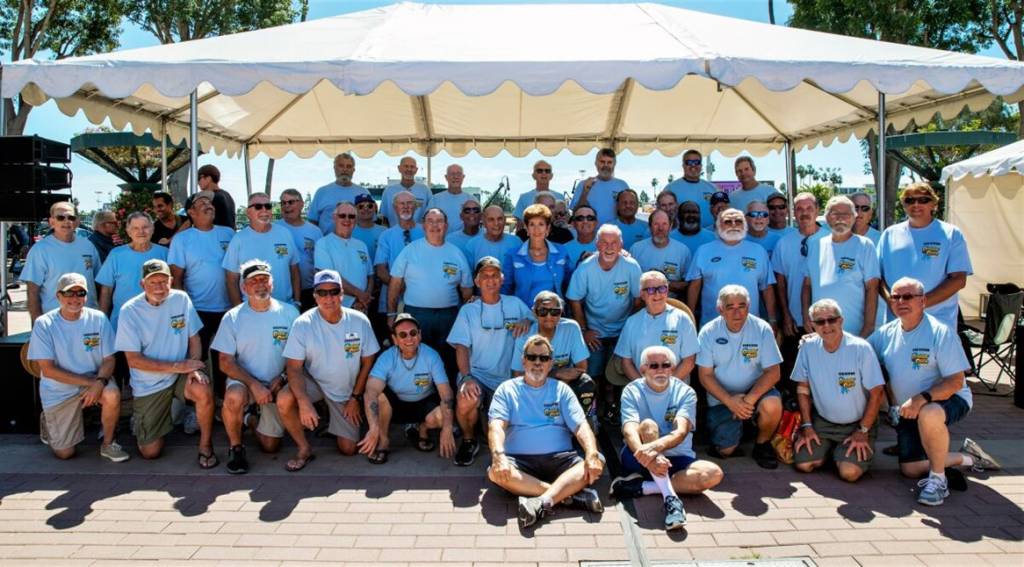 See full coverage of the event on ABC 7 and learn more about the show by visiting cruisinforacure.com