Last Minute Gift Ideas for Car Enthusiasts
There are many different options for gifts for classic and exotic car enthusiasts, depending on their interests and needs. Here are a few ideas to get you started: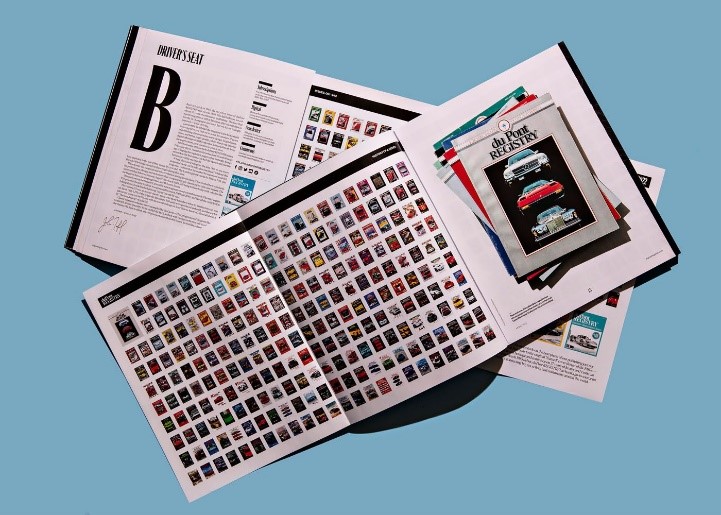 Books or magazines about cars: These can be great sources of information and inspiration for classic car enthusiasts. If you're in a time crunch, check out a digital subscription to Hemmings, or if you haven't seen the redesigned duPont Registry, it's a great read for the exotic car enthusiast.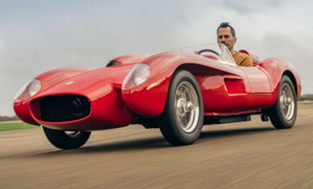 Model cars: Many car enthusiasts enjoy collecting model cars of their favorite classic vehicles. Models of all types and calibers are usually easy to find. At the very top end of the model car world, the Little Car Company creates drivable junior cars that look like an absolute blast.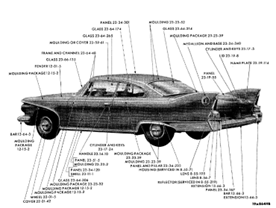 Car parts or accessories: If the recipient is restoring or maintaining a classic car, they might appreciate receiving parts or accessories that they need for their project. (It is also good to double-check with your enthusiast to ensure you are giving the right part or accessory.)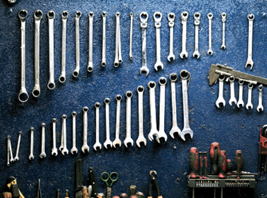 Tools or equipment: Classic car enthusiasts often need specialized tools and equipment for their work, so a new tool or piece of equipment could be a very useful and appreciated gift, especially as new projects start.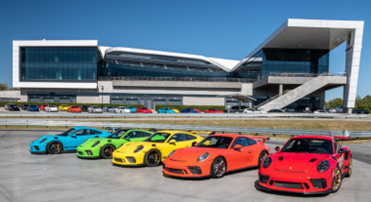 Car experiences: Consider giving the recipient the opportunity to drive or ride in a classic car, or to attend a classic car show or event. From the Porsche Experience Centers in Los Angeles and Atlanta, to the upcoming Concours d'Elegance in Amelia Island, there's no end to the experiences available.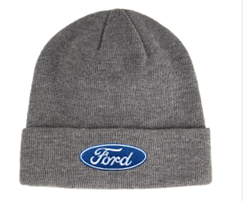 Classic car-themed clothing or accessories: There are many clothing and accessory items available with classic car themes, such as t-shirts, hats, and keychains. Check out the latest Mustang accessories on the official Ford merch store, or head over to Amazon to find something that ships quick.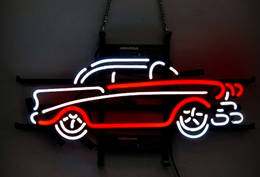 Car-themed home decor: Consider giving the recipient a car-themed item for their home, such as a wall clock or artwork featuring their favorite make and model.
The best gift will depend on the specific interests and needs of the car enthusiast in question. It may be helpful to consider their current projects or hobbies, as well as any specific items they have mentioned wanting or needing. From the Woodside team, we wish you and your families a happy season of giving.